If you have a cricut machine, use it to make gorgeous things to decor your house, and in the spirit of fall and Halloween coming up let's try something new!  I want to show you all how I created this beautiful Resin using your Cricut. We made them with Cricut Permanent Vinyl, and it turned out great. The resin really gives these trays a professional look. They're perfect to use during parties to serve snacks or just to decorate your home with. We got these trays for next to nothing and transformed them into super fun DIY Home Decor.
Supplies:
Large Trays
Resin
Plastic Cups/Stir Stick
Lighter
Steps:
Step 1: Open the link below and cut out using your vinyl.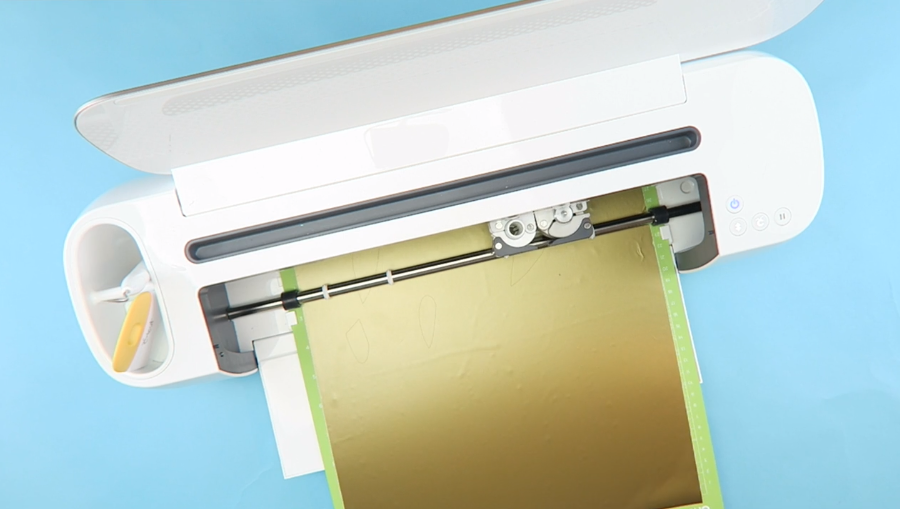 Step 2: Weed your project and apply transfer tape.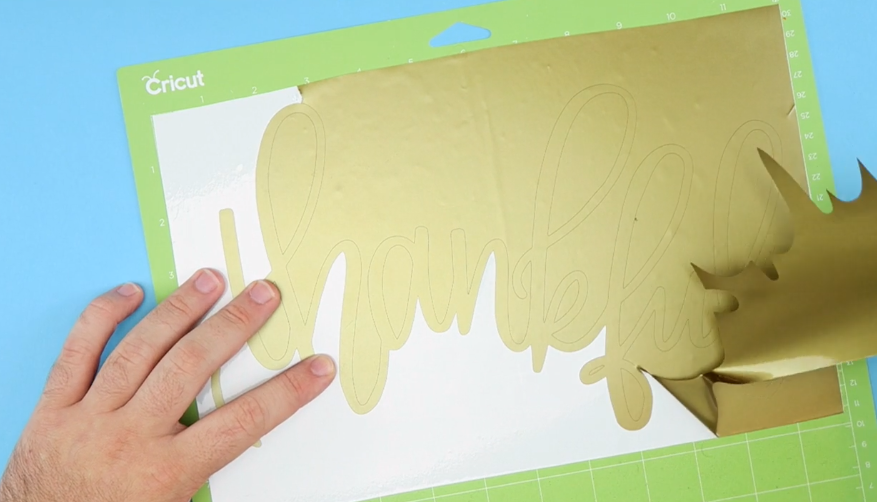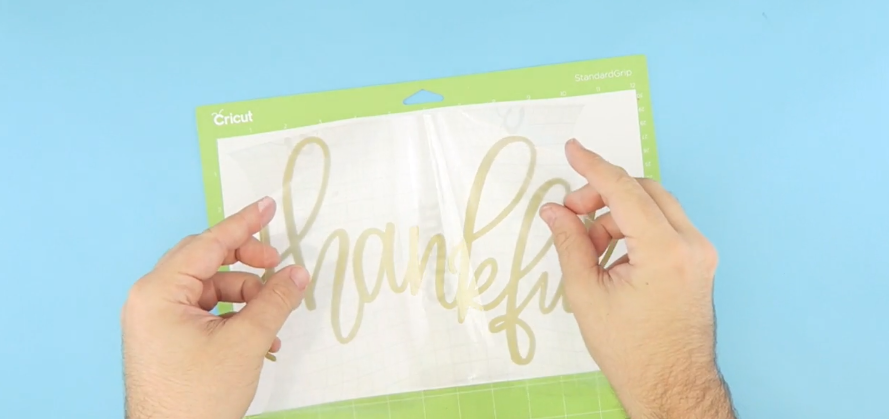 Step 3: Apply both of your images down to the tray.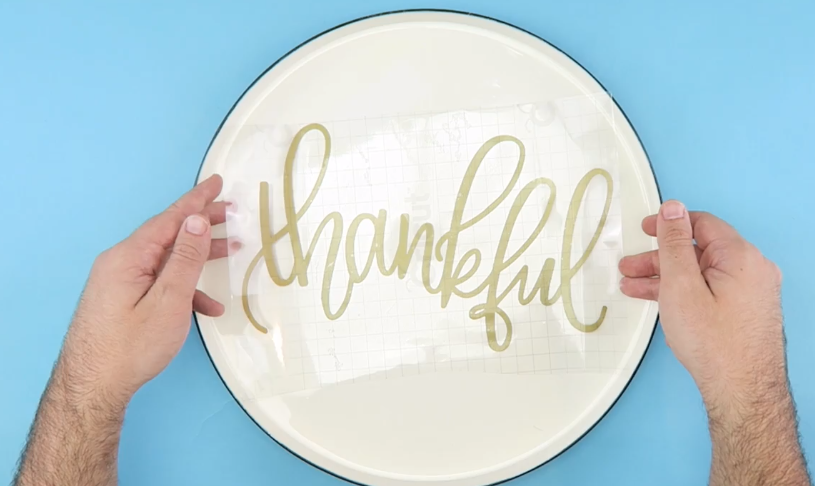 Step 4: Follow mixing procedure on your resin. Ours was half and half mixed together for 3 minutes.(You can also add a little glitter to make it be more pretty)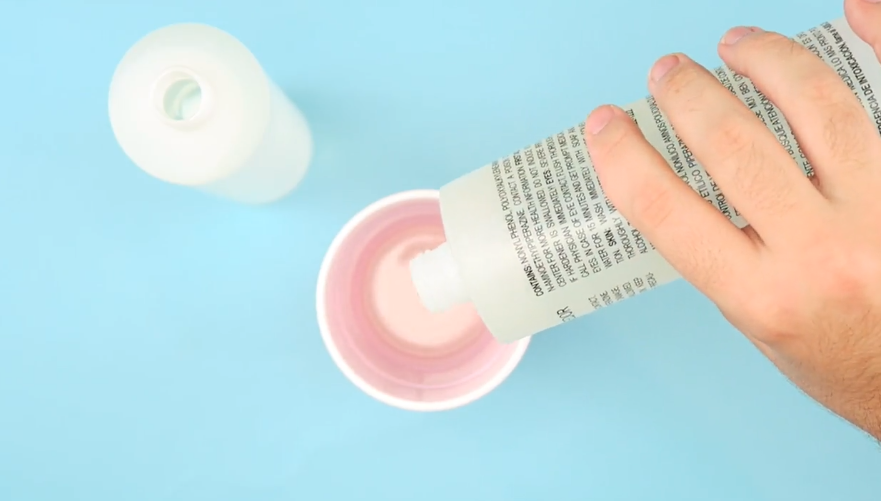 Step 5: Pour resin on the tray. Make sure it is each to cover the entire tray. You can always easily add more resin.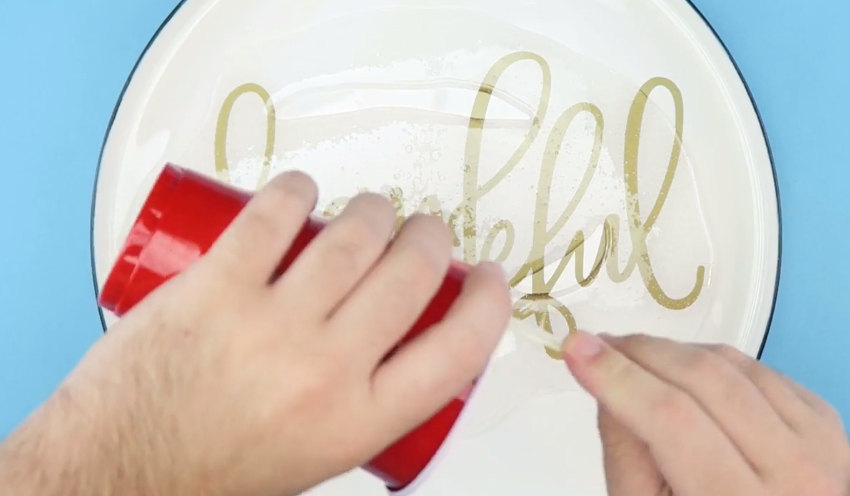 Step 6: Level out your resin.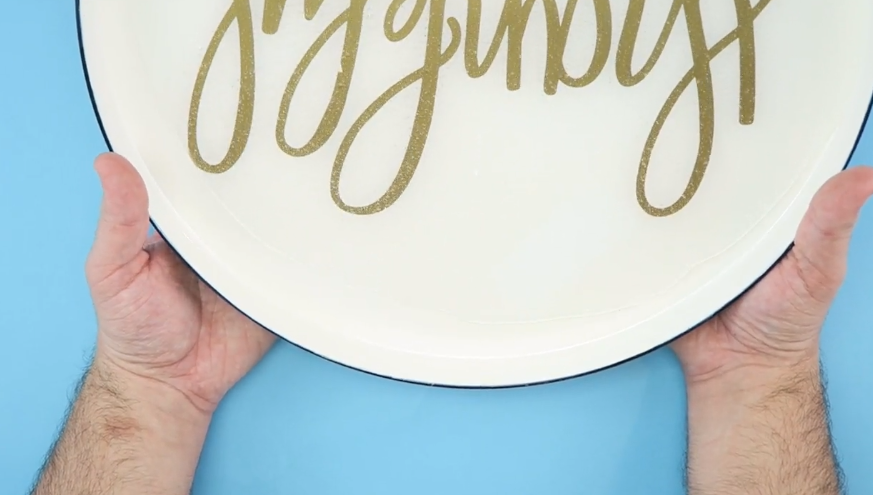 Step 7: As it sits, you can take a lighter to remove any bubbles.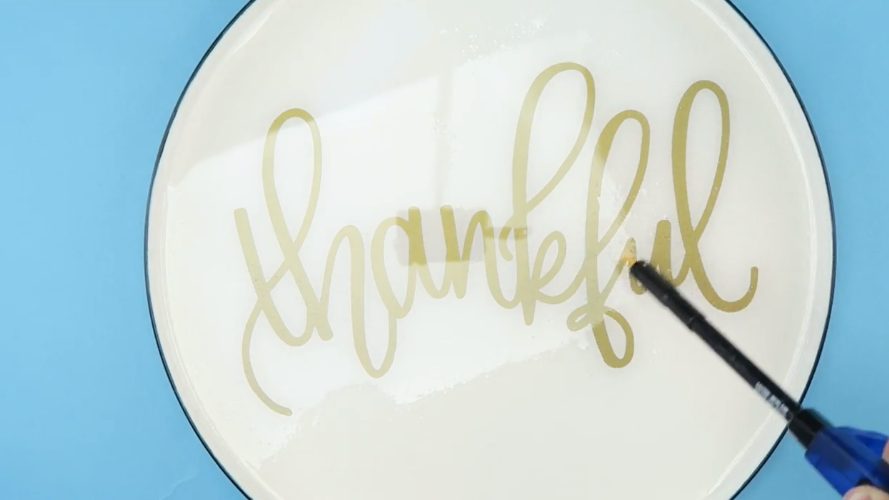 Step 8: Let sit for 8-12 hours and enjoy your two different trays for this season!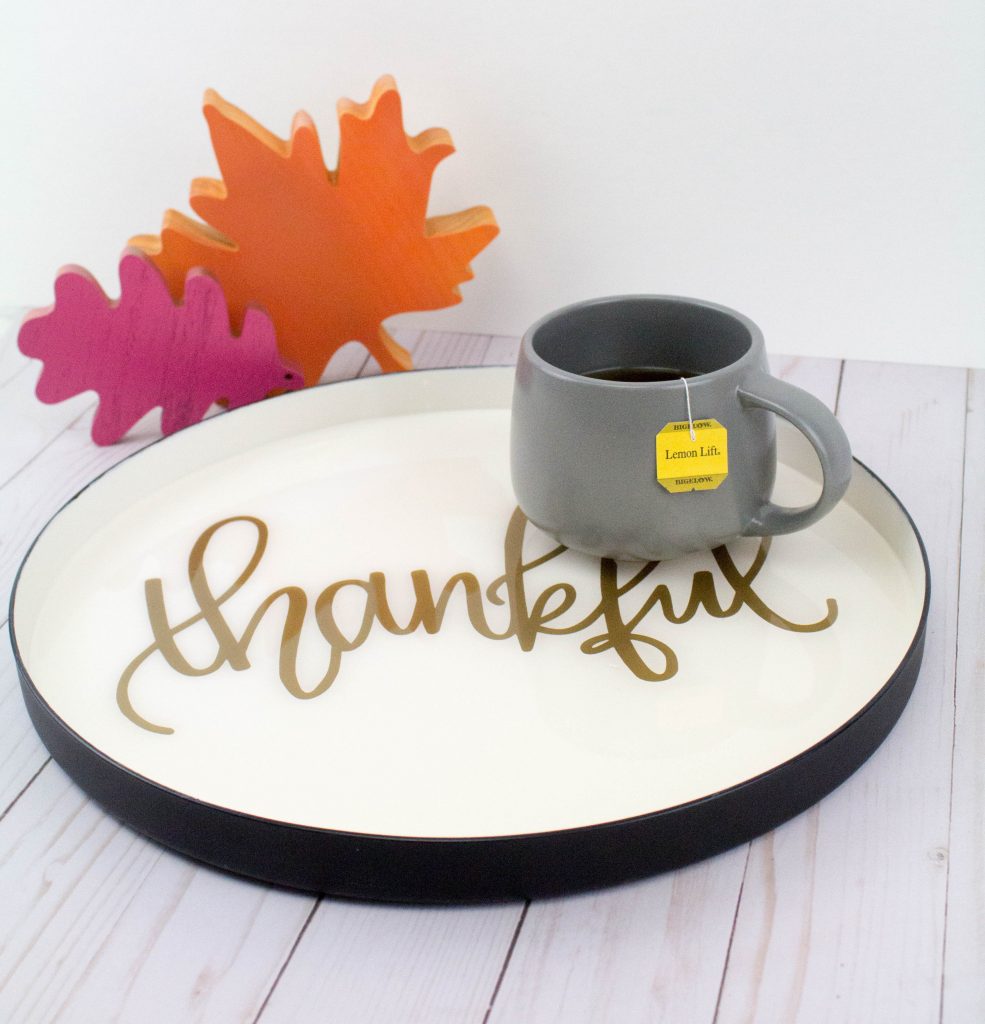 At the same way, we can make some other tray. If you don't have Fall Autumn SVG files, you can check out some fall craft design on our store at this link: https://celebidesignstudio.com/collections/thanksgiving
Have a good day!
Source: #Rachel Langston